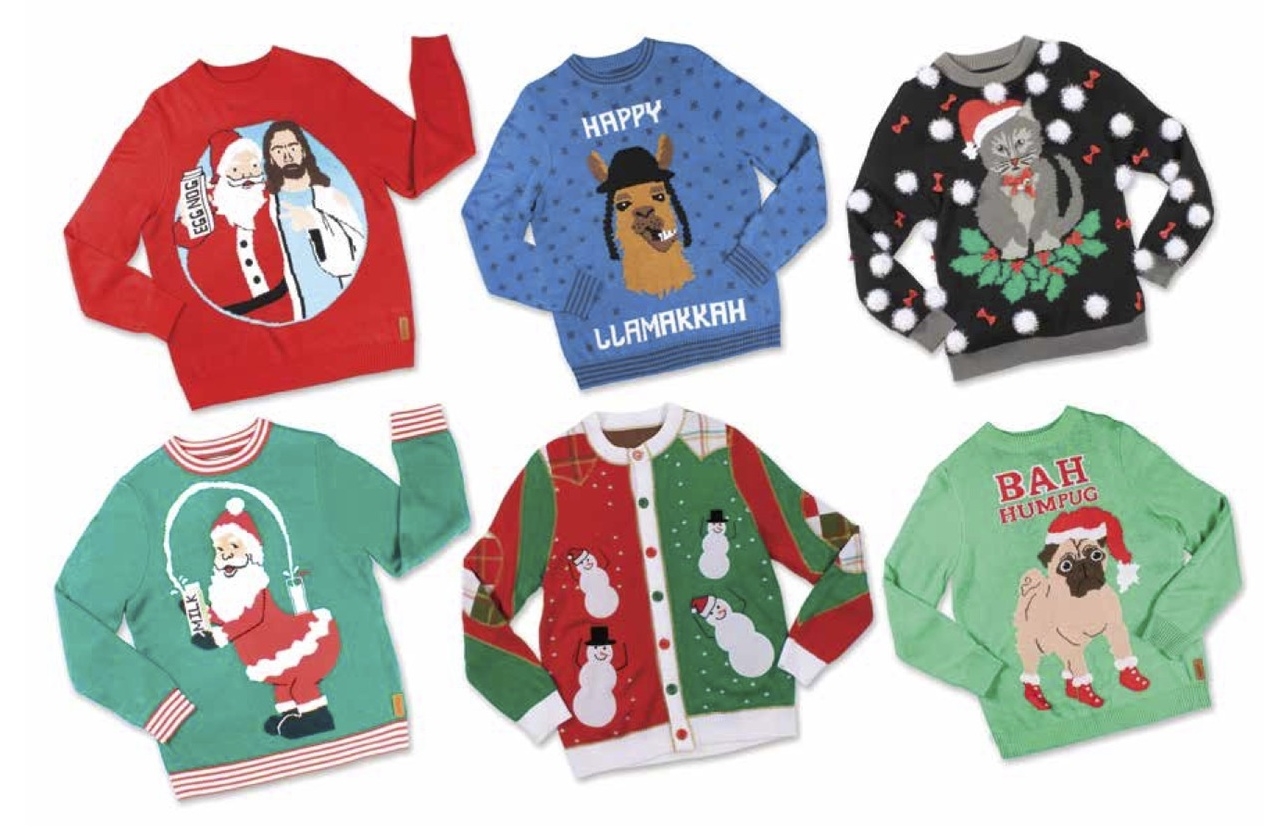 Enclosed is a monthly subscription box of ultra high-end knickers delivered straight to you, your significant other or your friend's door, filled to the brim with seasonal flower petals. Each pair of panties is selected for the recipient based on specific preferences and style (memberships available in one, three, six or twelve months). Lingerie "Enclosed" are different each month, highlighting popular and emerging designers alike, such as Maison Close, Eberjey, KissKill, Millesia, Mimi Holiday and more.
For more information, please visit www.theenclosed.com
The SHAFFER LA Collection is a collection of bags made in Los Angeles by designer, Erin Shaffer.
Frends is a collection of womens headphones that redefine electronics for women.
Using jewelry crafting techniques Frends set out to craft a collection that would be able to integrate into an ensemble seamlessly as a fashion accessory. The collection allows women to express their personal style, feel confident, and comfortable while wearing headphones.
The entire collection has been designed specifically for women from the ground up. The collection features a slimmer silhouette for a more comfortable fit, angled ear cushions so they may be worn with earrings, and a collapsible design to allow them to fit in any evening clutch.
See the collection at www.wearefrends.com
The Swatch Box delivers quarterly packages filled with premium home accents that are tailored to each member's unique needs. You know what you like when you see it, but you don't necessarily have the time to find it and style it. At The Swatch Box, we connect you with a personal stylist who gathers accents you'll love and delivers them to your front door. We invite you to touch and feel the quality of the merchandise, use our inspiration guides to style your new items and mis and match it with what you already own. Keep and pay for what you can't live without, and return the rest free of charge.
You can request membership to the private beta by signing up at www.theswatchbox.com.
The 1:Face Watch project, founded by Fam Mirza of Mirza Minds LLC in Chicago, on the principle that the power of consumers can benefit the world. The goal is to combat some of the worlds biggest and most powerful issues including Cancer, Breast Cancer, AIDS, World Hunger and Clean Water. Social responsibility is becoming the banner in which consumers unite, and social entrepreneur Fam Mirza understands that. For more information please visit www.MirzaMinds.com & www.1facewatch.com
Hawkers was founded in 2014 in Elche, Spain by four young entrepreneurs, Alex Moreno, Iñaki Soriano, Pablo Sánchez and David Moreno, with 300 Euros and one key concept in mind: disrupt the eyewear industry monopoly. Finding their market niche by distributing directly to the consumers, they realized they could offer a quality product at a competitive price. To reach as many markets as possible and cut the middleman, the founders took to ecommerce. and used social media to spread the word. Today, Hawkers is launching the US market and is a $60MM per year company.
HomeSuite is housing on-demand. Whether you are moving to a new city for work, going on an extended vacation or trying out a new area, HomeSuite provides legitimate, furnished housing for 30 days or longer.
Cordwain was inspired by a collective of innovative minds who built upon a unique culture of creativity. They represent a generation of people who are influenced by the past, motivated by the present and hustling towards the future. They set out to break the clichéd mold of the traditional shoe business by making limited, premium quality footwear so that the product is as unique as the person wearing it. Inspired by the dream chasers, the self-made motivators, the creative risk-takers. The people who were told it couldn't be done and did it anyway. We are inspired by YOU.
Cordwain established the phrase 'California Formal' as a guiding light for their brand. They set out to hybridize the classic, high-end styling suited for the work place, with the technology and comfort for all occasions; street to beach.
For more information please visit www.Cordwain.com
LSTN is a for-purpose company that connects individuals, families and communities through sound. For every pair of headphones sold they help restore hearing to a person in need through the Starkey Hearing Foundation. No two pairs of LSTN are the same. Each piece is created by reclaimed wood.

In under 2 years, LSTN has been able to give the gift of sound to over 15,000 people in the U.S., Peru, Kenya and Uganda.
Handmade in Peru, Fortress of Inca channels a free-spirited and vibrant lifestyle, while bringing the finest quality leather and woven Peruvian textiles (locally known as 'mantas') to each pair of shoes. Each collection features traditional, eye-catching patterns and designs that boast originality, bold colors, and intricate detailing. The line brings a unique, high-end look to the contemporary market, while staying true to its Peruvian roots. The best part? They are a socially responsible company offering fair wages and source 100% Peruvian textiles using manufacturers in the region.

Charme Silkiner is a collection of whimsical statement jewelry using precious metals and semi precious stones. The collection is both colorful and flirty and perfect for any budget. Please see the full collection here: www.CharmeSilkiner.com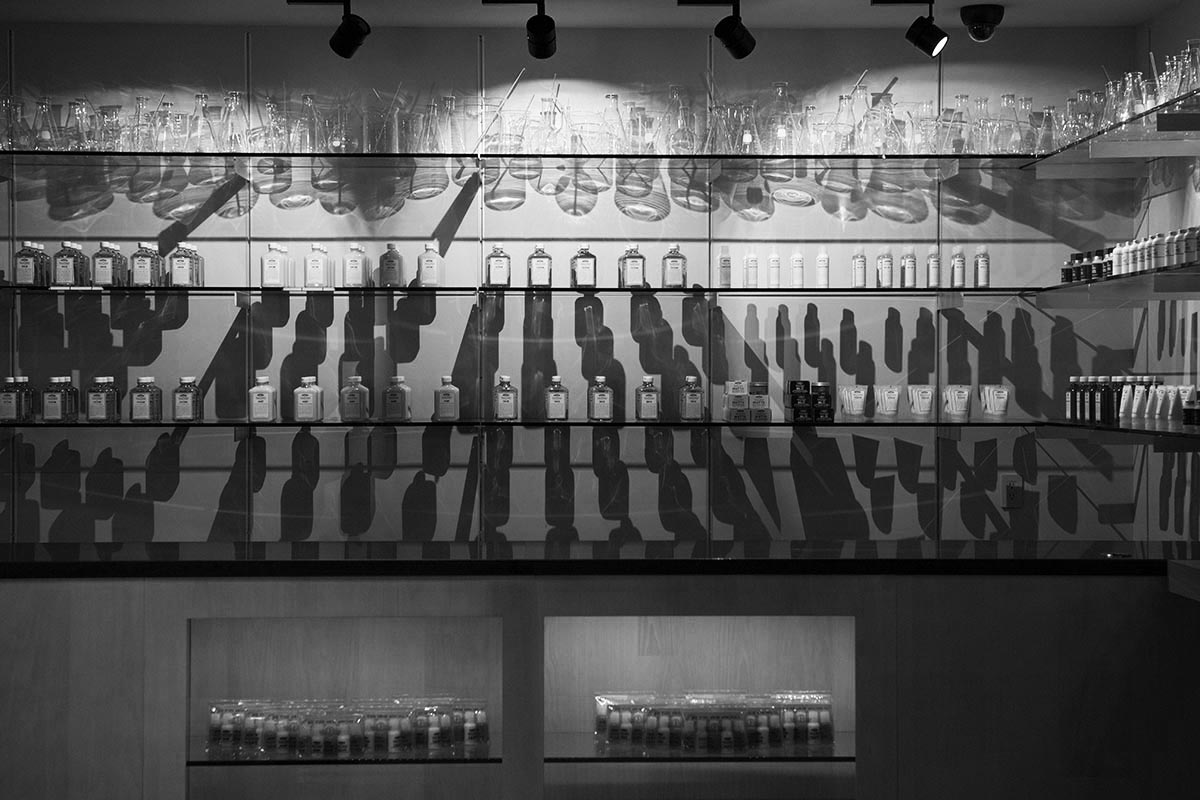 John Allan's is a premiere mens membership based grooming company with locations in Los Angeles, New York, Chicago and Toronto. The salon boasts countless services and a high end clientele. Member offers range from haircuts to shoe shines and massages and facials. A signature John Allan's full service includes a haircut, shoeshine, MANicure and complimentary cocktail. For more information please visit www.johnallans.com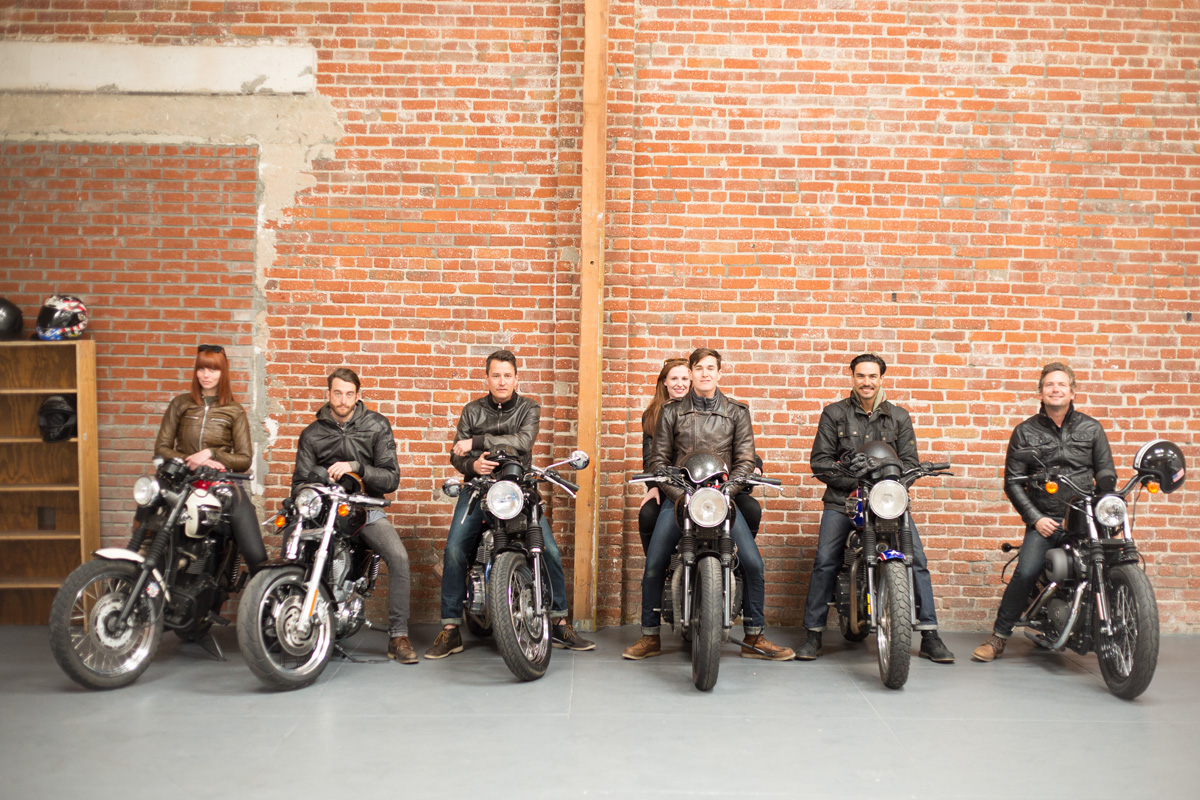 The Roadery offers unique custom motorcycle tours for a new generation of experience-seekers: the renaissance man (or woman) who wants to unplug, be inspired by the beauty of the great outdoors, and make new friends or reconnect with old ones. They help guests rediscover some of the most essential things in life: nature, camaraderie and freedom.
This one-of-a-kind adventure guides guests along rugged coastlines, across majestic mountains and towards the seemingly endless horizon of the great American West. Tours are one to twelve days in length, travelling out of home base of Los Angeles, as well as Las Vegas and San Francisco.
The Roadery handles all hotel accommodations, provides riders with unique, customized motorcycles and offers a full itinerary for each journey. All guests have to do is show up, follow us through some of the world's most awe-inspiring landscapes and just live in the moment – without the hassle of planning and without any thoughts about tomorrow.